TEL. (760) 744-7886
Email: bengals4u@sbcglobal.net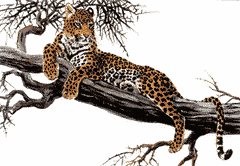 Mystery Bengals Dream of Summermist
"Dream"

DREAM was tested HCM clear on 6-25-11 by Cardiologist Dr Sarah Miller

PK Deficiency N/N



Dream pictured at 1 year and 8 months of age, June 2012.



Dream pictured at 7 months.



Dream pictured at 5 1/2 months.



Dream has a beautiful clear coat and contrast.
She is pictured at 4 months of age.

All Materials And Photo's Are The Property Of © Summermist Bengals